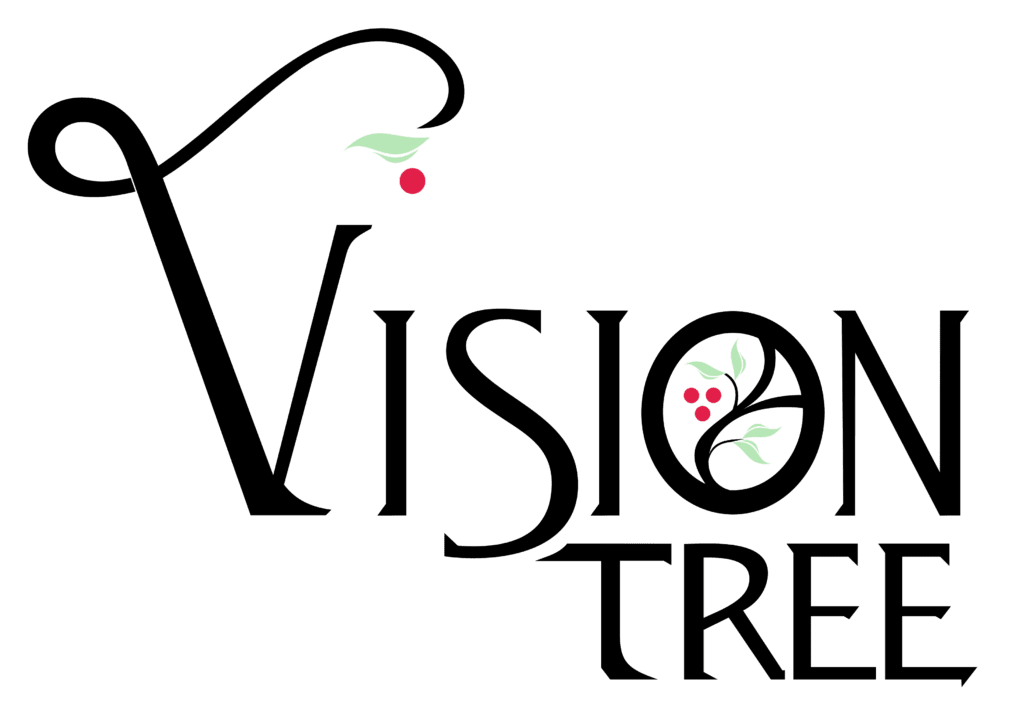 Vision Strategy & Team Growth for Early Childhood Business Leaders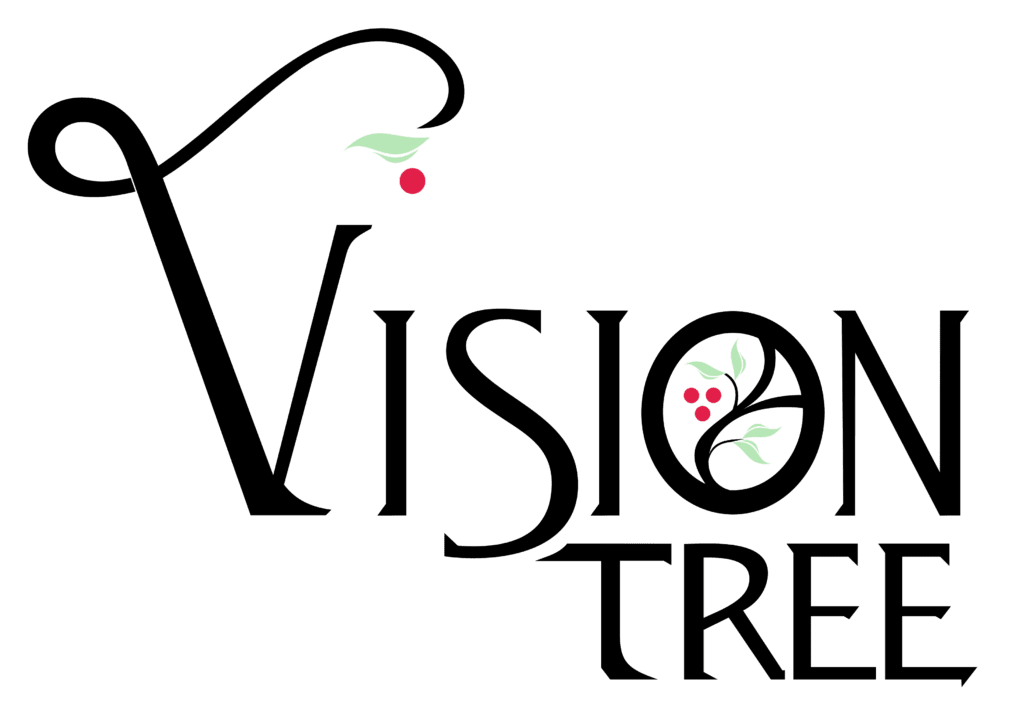 Vision Strategy & Team Growth for Early Childhood Business Leaders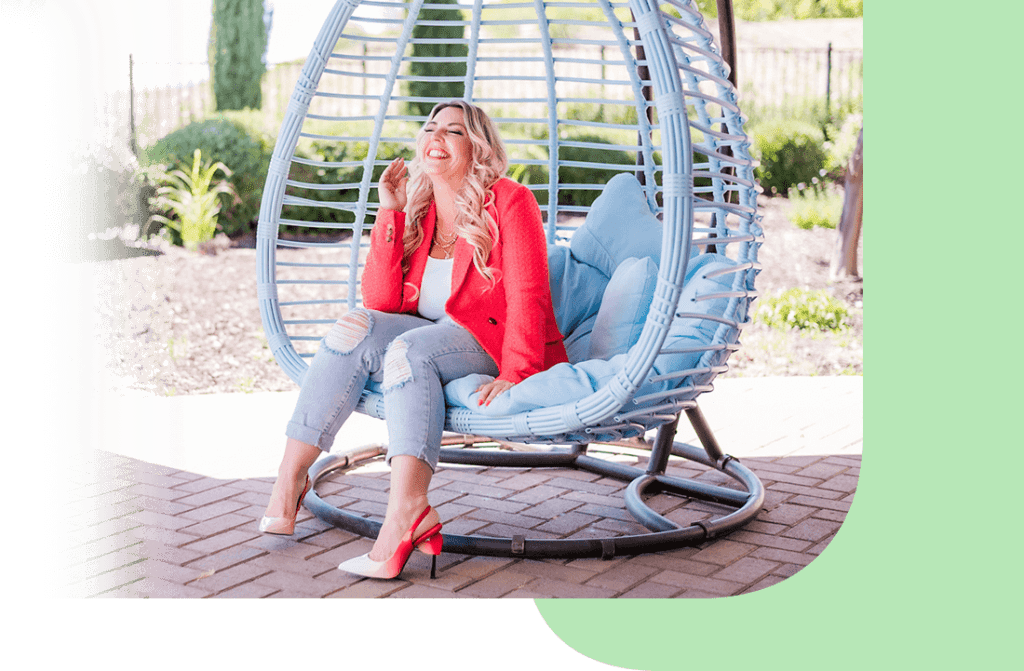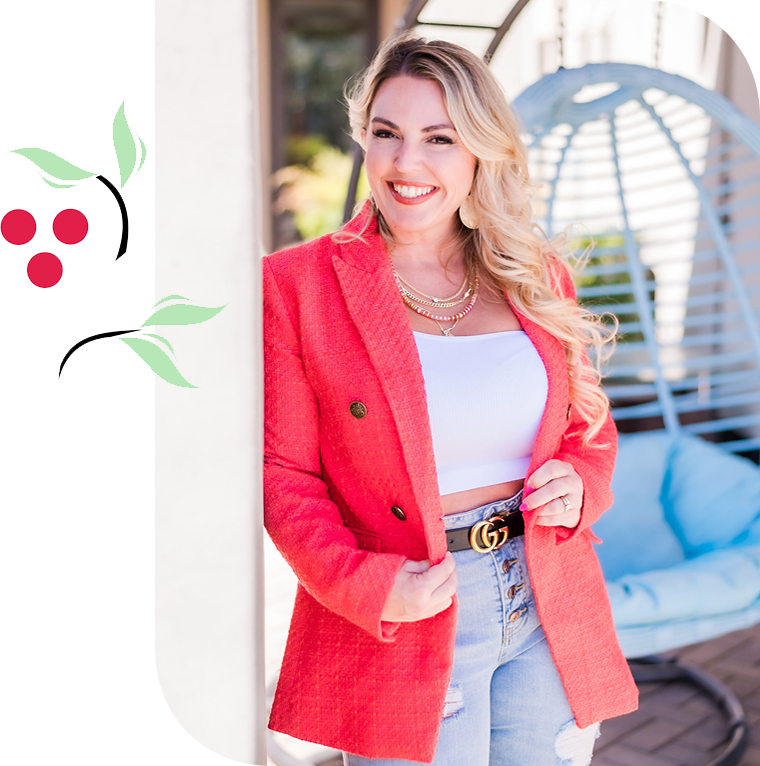 With Rachel Supalla M.Ed
Speaker, Consultant and Trainer
My name is Rachel and I help childcare leaders go from being held captive by their business to gaining clear vision for what's next and give them tools to empower their teams through the playful leadership skills that I have learned as a teacher, multi-site childcare owner and national business coach. I am also a mom of four teenagers, a creative, adventure seeking traveler with ADHD. I love all pretty things and believe life needs to be as beautiful as it is functional. I can't wait to work and play with you!
Ways we can Work and
Play Together
Virtual Training and Course MAGIC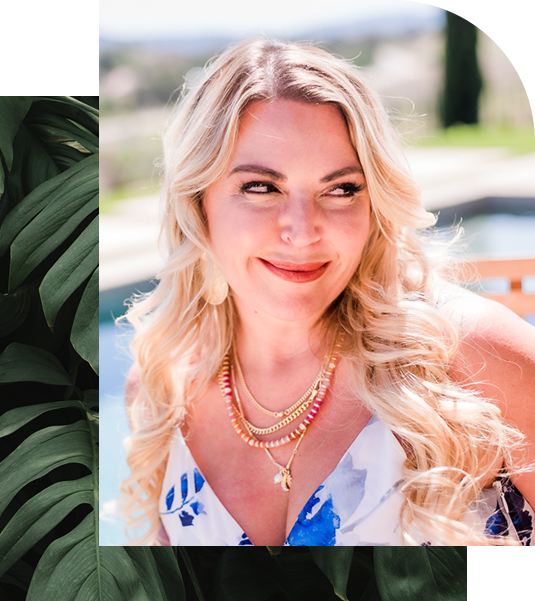 How does someone from an unstable home, grow up to transform the childcare industry?
Rachel Supalla M.Ed could have easily become another statistic if it weren't for the champions in her life that helped her access her inner power, spark her magic of play, and ultimately change her fate.
Now as a mother of 4, multi-site childcare owner, speaker, consultant and trainer, she shares the personal and professional insights that she gained on her journey to help nurture children and businesses alike. Rachel Supalla has a bachelor's degree in Early Childhood, a Master's degree in Early Childhood Education, is Montessori Certified and a certified National Business coach. Today, she is transforming culture from the inside out.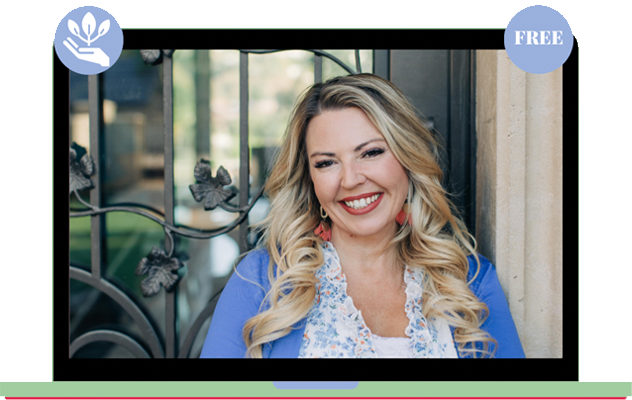 Book a Vision Discovery Call with me Today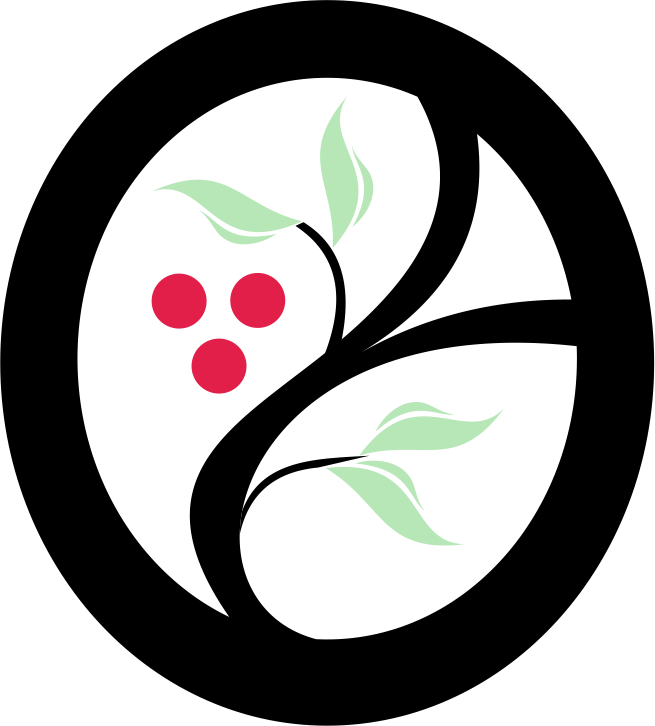 You may have already heard about my role as a national business coach, and certified trainer, but I'm excited to share my updated Vision Tree Consulting page where you can book me for speaking engagements, consulting, and tailored programs for your community's needs. Let's work together to help you tap into playful leadership skills, nurture your own spirit of play, and create a culture of MAGIC that can thrive together.
At VISIONTREE, we believe in:
I have had the pleasure of working directly with Rachel Supalla on her pioneering work with KPI (Key Performance Indicators) and OKR (Objective Key Results). I consider Rachel to be a leading expert in helping Early Childhood Education owner/operators identify and implement key objective measurements with predicted outcomes to run and/or redirect their business. With her signature "Play" mixed with "Practically Perfect in Every Way", I count on Rachel's expertise in this area and follow her work closely. Rachel's workshops and services take her clients step by step to make KPI/OKR from the daunting "what/how" to "now/execute/measure" including a manageable roadmap of steps to success. Her model has been stress-tested at her own multisite schools, Discovery Kid Zone, along with assisting many other ECE owner/operators. Along with her KPI/OKR "superpower", I recommend Rachel because she represents integrity, consistency, and diligence. She has a passion for helping other ECE leaders be their very best.
Lynn Wenger
Vp Operations 1 Place Childcare
Rachel Supalla is one of the most authentic and intuitive coaches I have experienced. I have seen her in the trenches leading and serving her own team, she has been a speaker for our summit for ECE leaders and teams, and she has been my coach, consultant, and trainer for my team.
Rachel's ability to connect core values and vision and teach how to live it out is truly inspiring. She is fun, witty, and a little wacky - which allows her to bring the perfect mix of work and play to everything she creates. Whether motivating and inspiring your team, or getting down to the data of what's working and what's not, Rachel is a gift to the ECE world.
Beth Cannon
Early Childhood Speaker at Beth Cannon Speaks
One word that can sum up a training retreat with Rachel? Inspiring! The amount of passion and joy she puts into her content is truly inspiring. You leave not only feeling like you want to conquer your goals but you also leave with tools so you can conquer them. Sometimes conferences can leave you excited to do things but the how-to is lacking. Not with Rachel! She gives you the drive and the ways to reach those goals. If you want to give your team a retreat to make them feel loved and empowered Rachel is your gal. Your team will leave refreshed, energized, and excited about the goals they are going to crush!
Melissa Velin
Director of Operations, Discovery Kidzone
We had Rachel out for our mini staff conference as a guest trainer. She was not only knowledgeable and enthusiastic but encouraging and so much fun! Her passionate trainings left our staff inspired and exceeded our expectations!
Christine McNally
Owner, Under the Magic Pine Tree
Rachel has a gift for connecting with her audience with authenticity and fresh perspectives that compel them to think outside the box. She inspires innovative thinking and planning and provides practical, meaningful tools that bring about real results! Feedback from her sessions is consistently positive and enthusiastic! I highly recommend her as a training resource to the early learning community!
Lori Buxton
Executive Director | Association for Early Learning Leaders
Working with Rachel and Vision Tree has been an incredible experience. I love the accessibility that I get to have Rachel 1 on 1 rather than a group setting. She has always been someone that I look up to, and now I get to have the strategy personalized on how to achieve the same goals she has achieved. I love that each week is broken down into small bit size pieces and that I get homework that is designed perfectly to fill in my weaknesses within my centers. She has an abundance of resources and the right answers. Most of all, I know that I am not a sales number. I am a client, a business owner, and a person to her. She wants to help make the childcare industry an incredible career and it shows with her love and commitment to building a great training program.
Bri McCarty
Owner, Truks N Trykes Nursery Care and Prep
Rachel has been to our schools many times for Administrative Team and Teaching Team trainings-large groups and small. Each time she comes with the energy and heart for our group AND for the field of early education. She has a wonderful way of getting right to the POINT of the training topic in an interactive, informative and playful way that provides REAL solutions, systems, charts/checklists and other tools to help us get right to work with our implementation plan going forward! She is always prepared and goes over and above our expectations, we look forward to the next time she visits.
Alix L. Hall
Executive Director, Discovery Tree and Arista Schools