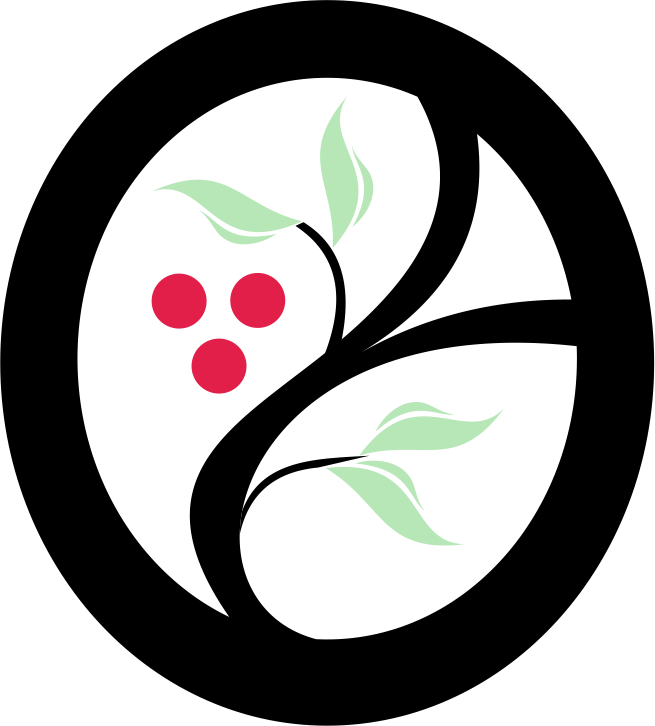 Empowering Leaders,
Building Magical Futures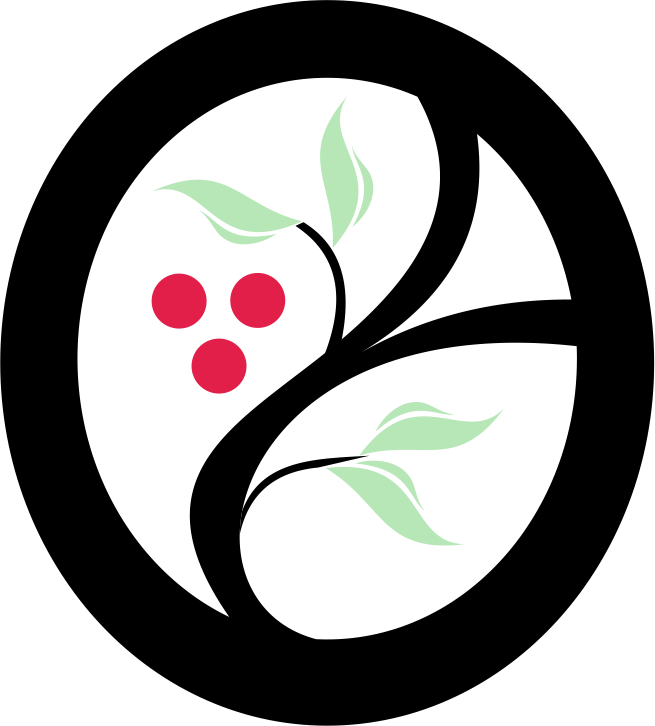 Empowering
Leaders,
Building Magical
Futures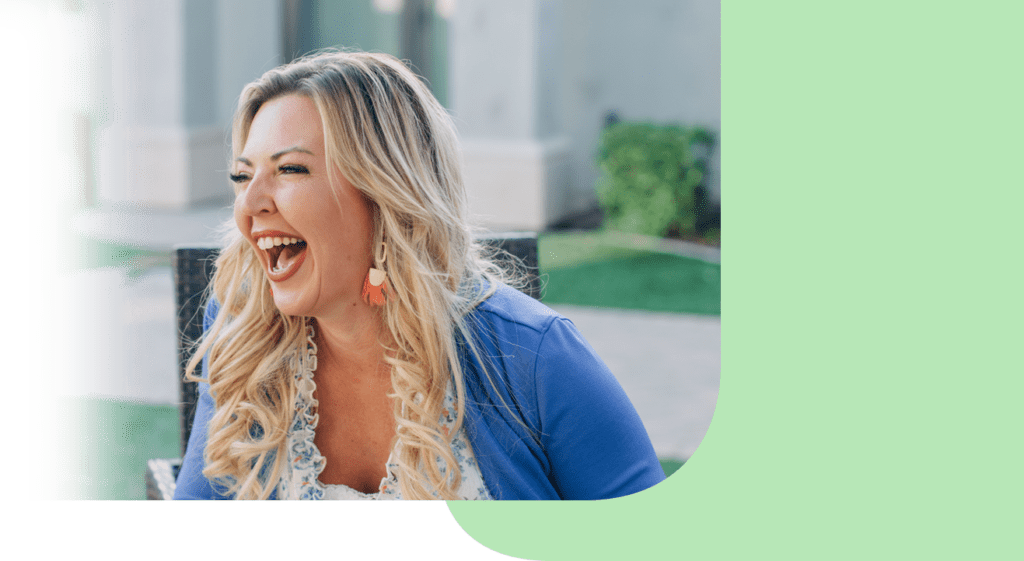 Press, Speaking and Events
Keynotes, Webinars, Podcasts
Book Rachel to Speak for Your Event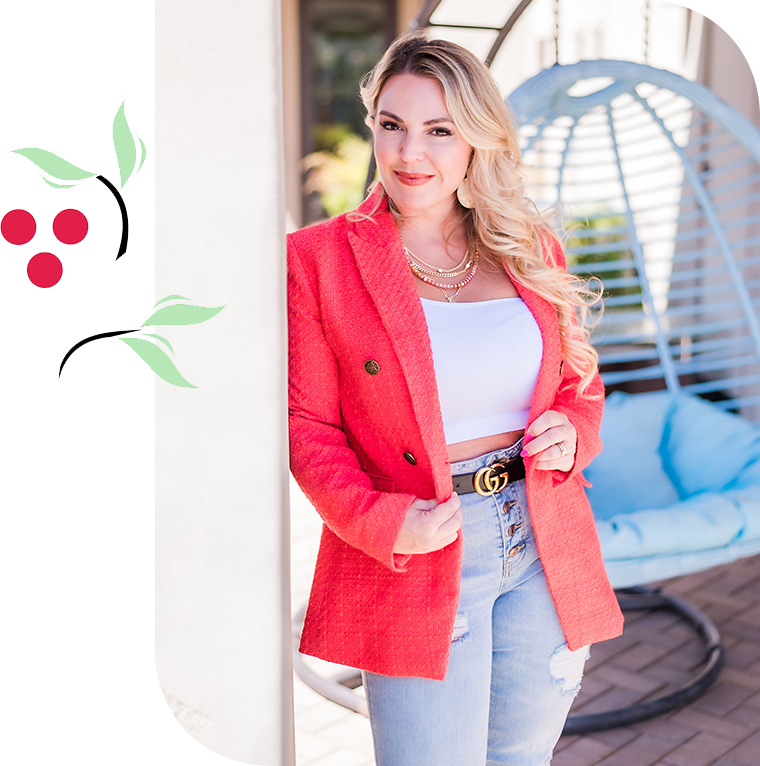 Rachel Supalla is a highly requested, sassy and relatable keynote and is available to speak and perform large group workshops.
Rachel entertains every person in her audience, with her charm and playful spirit, while also challenging them to grow in their unique ability as leaders. Rachel is not shy about sharing her own personal and professional stories of transformation, which always lead others to feel empowered for their own transformation.
Rachel's presence at countless events across the U.S. have started a domino effect of rapid change in the lives of childcare workers. Rachel can't wait to bring a little extra fun to your next event.
Speaker and Expert Topics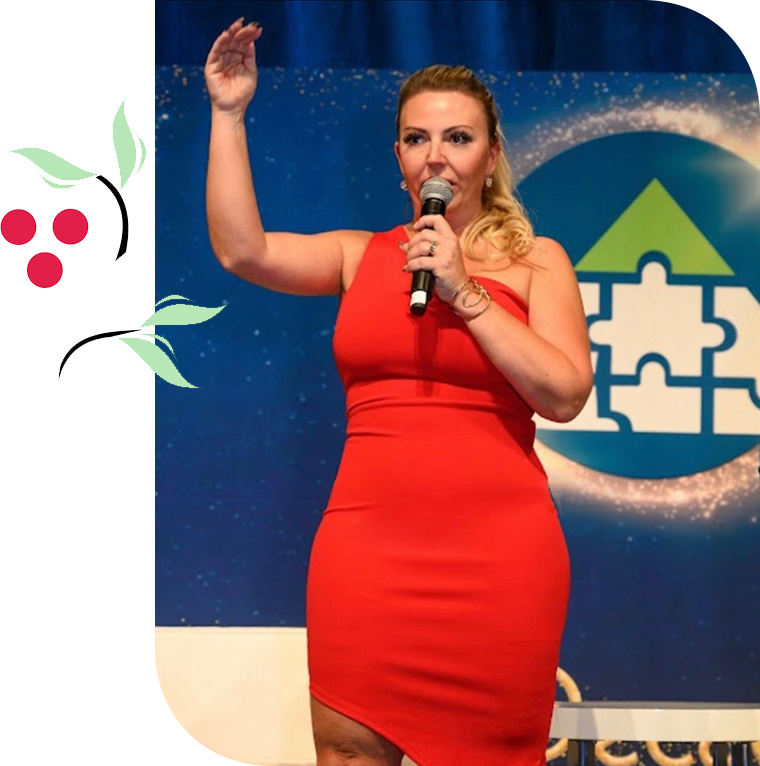 Core Values are the Heart of Business
What is your business inspiring? Is it inspiring people? Is it inspiring creativity? The Core Values are the lifeblood of your business! Everything that happens within your business comes from these core values. We'll cover: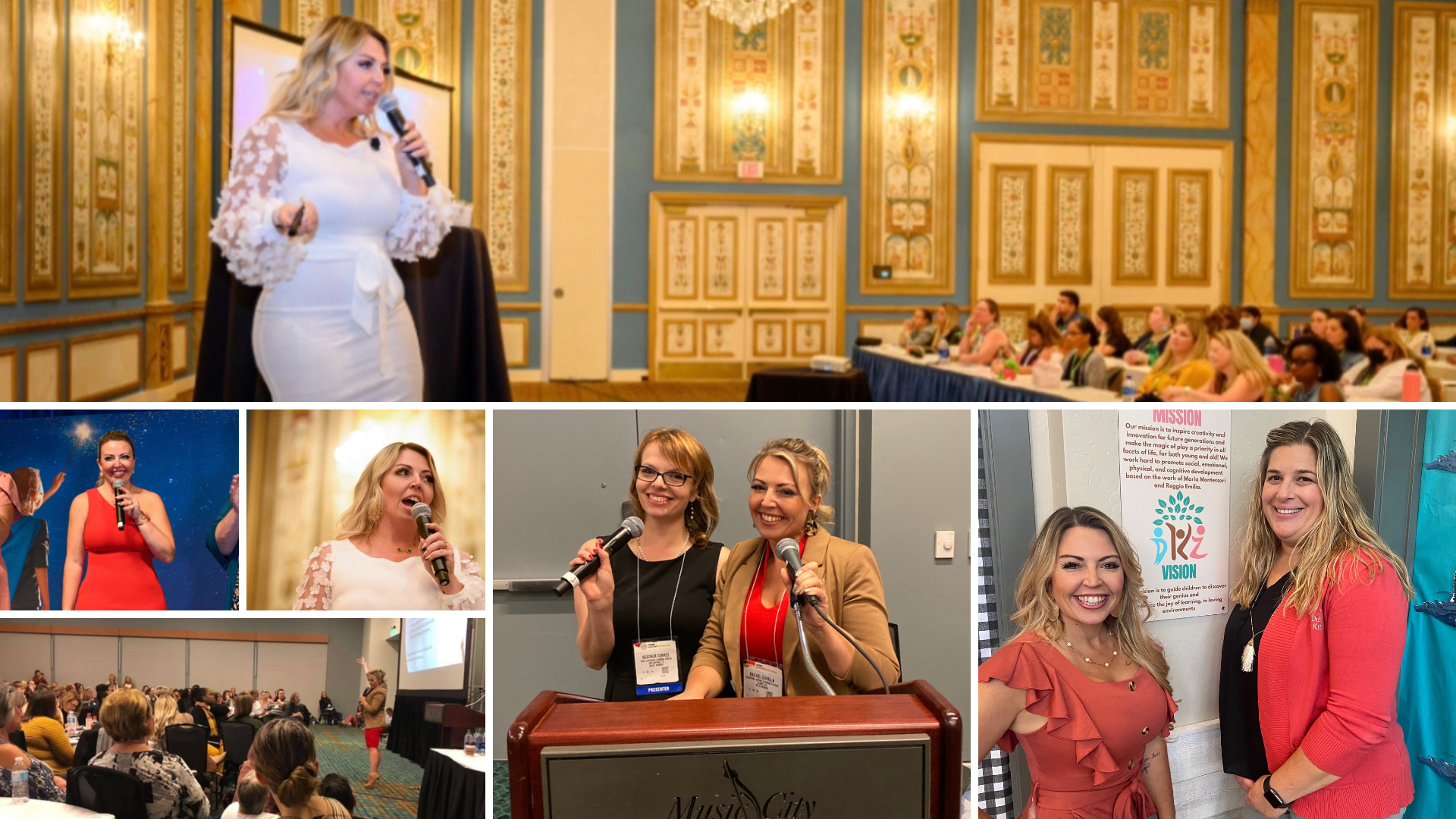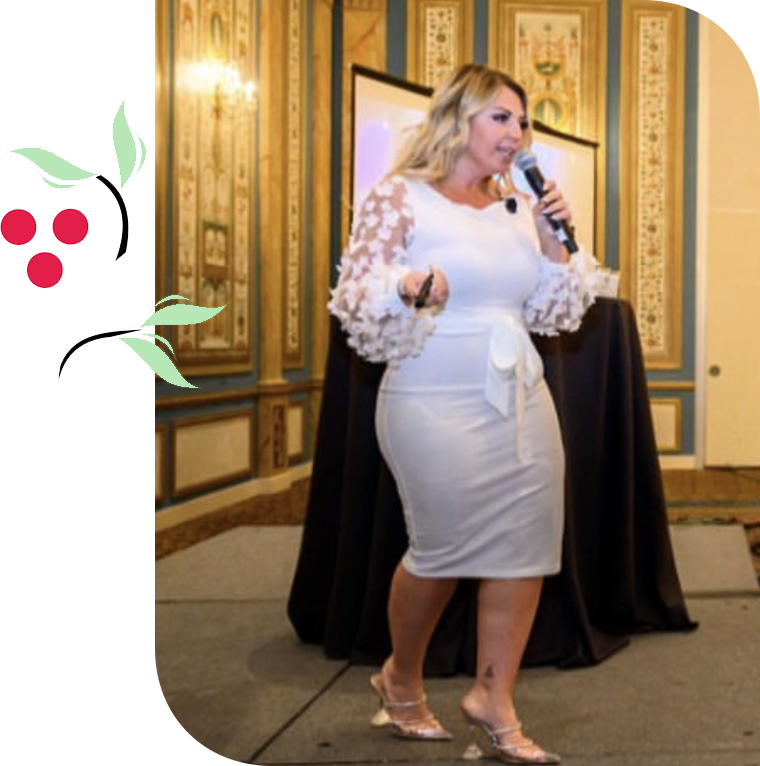 What is your Leadership Love Language?
Do you know what your leadership love language is? This love language makes all the difference in how you lead and how your team commits to build your vision with you!
We'll cover:
And so much more! Rachel can also customize trainings and workshops.
Want a media kit? Got everything you need right here!