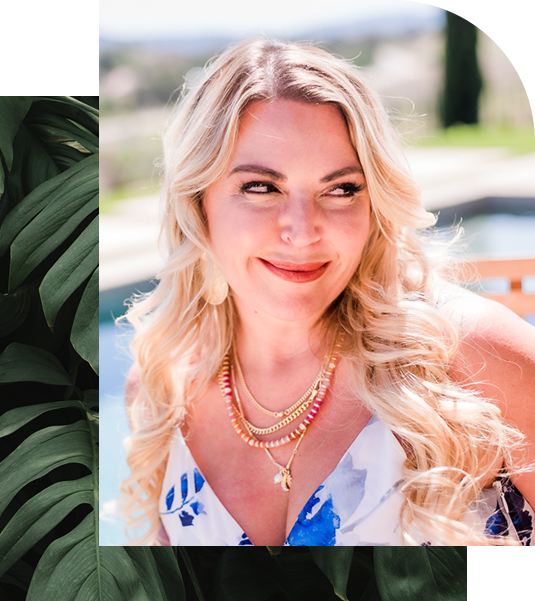 How does someone from an unstable home, grow up to transform the childcare industry?
Rachel Supalla M.Ed could have easily become another statistic if it weren't for the champions in her life that helped her access her inner power, spark her magic of play, and ultimately change her fate.
Now as a mother of 4, multi-site childcare owner, speaker, consultant and trainer, she shares the personal and professional insights that she gained on her journey to help nurture children and businesses alike. Rachel Supalla has a bachelor's degree in Early Childhood, a Master's degree in Early Childhood Education, is Montessori Certified and a certified National Business coach. Today, she is transforming culture from the inside out.
Growing up in an unstable environment I often found myself trying to be the fun, happy, helpful one to escape my situation, using creativity and role play to help me fit into that ideal even when I didn't feel truly happy.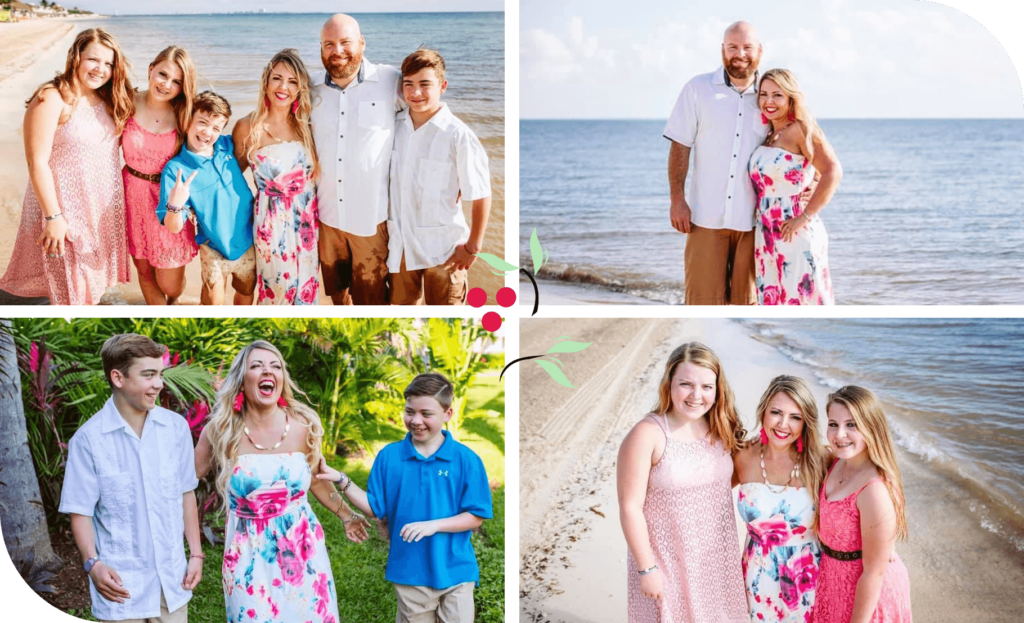 But when my husband and I couldn't afford childcare for our 4 children and resources were limited, I called on that same Creativity in a new way to start a side hustle in my home. Little did I know that it would wake me up to the parts of my self worth I had abandoned long ago.
My own journey from Montessori specialist teaching in the classroom to becoming a director, then owner, would never have happened if I didn't take the time or have the opportunity to step back from the day to day and see the impact I could have with my passion to do more.
With this realization, my purpose is to share how other childcare business owners and executives can step back and gain the perspective and confidence to tap into their bigger vision so they can have greater impact, create more success and design the life they've always desired. My why is to show other childcare owners and executives the kind of Impact on children that's really possible for them and empower them with tools, resources and guidance they need to succeed.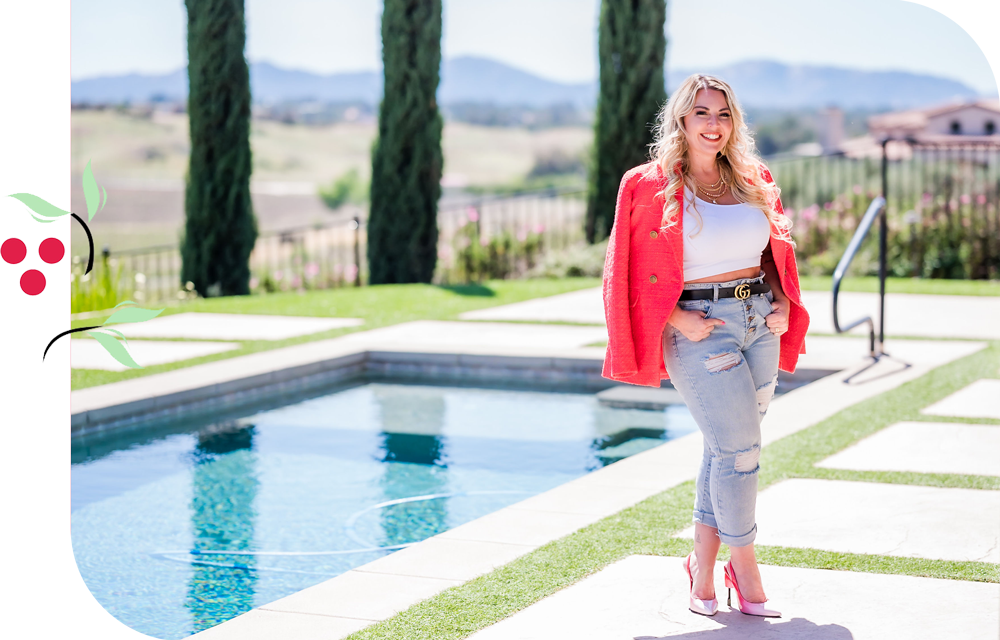 Now, after over 25 years of experience as a teacher, director, executive director, trainer and owner, I'm passionate about helping others tap into their spirit of play and create magical environments for children and business alike to provide resilience in the worst of times.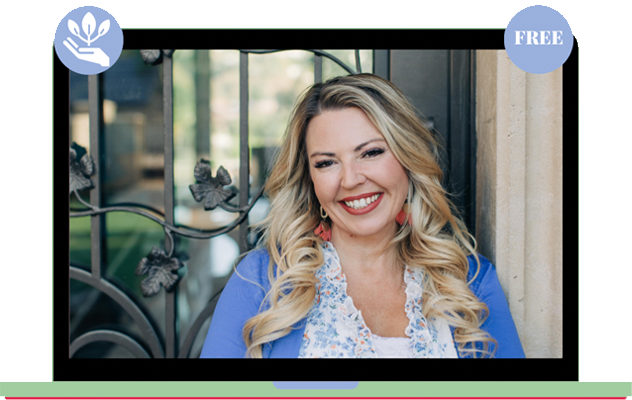 Book a Vision Discovery Call with me Today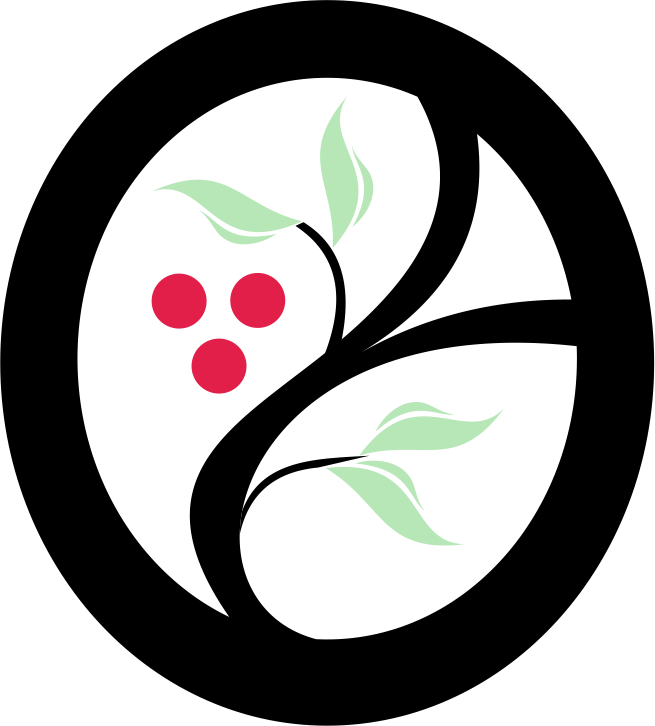 You may have already heard about my role as a national business coach, and certified trainer, but I'm excited to share my updated Vision Tree Consulting page where you can book me for speaking engagements, consulting, and tailored programs for your community's needs. Let's work together to help you tap into playful leadership skills, nurture your own spirit of play, and create a culture of MAGIC that can thrive together.