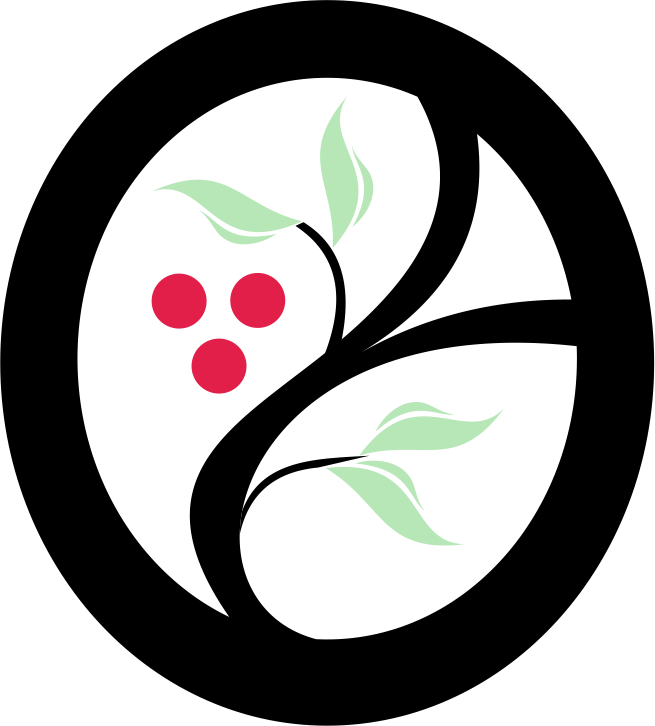 Practically Perfect Performance Course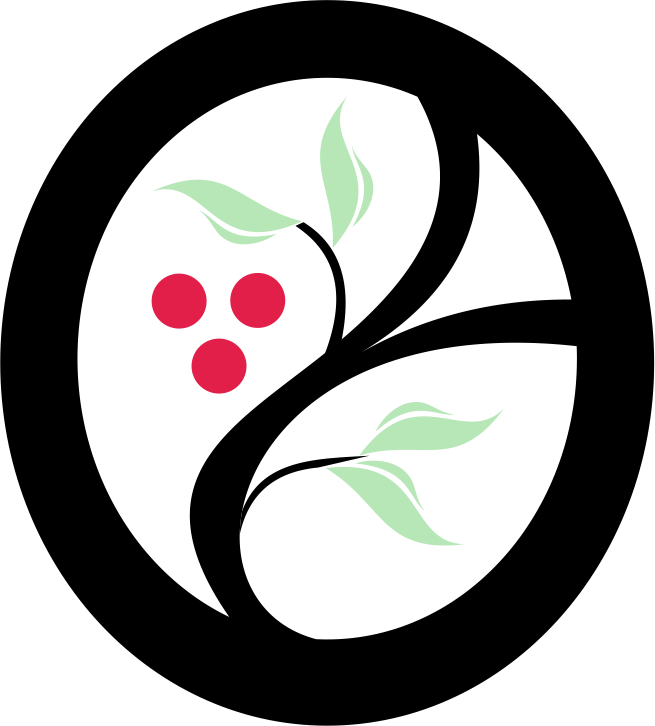 Practically Perfect Performance Course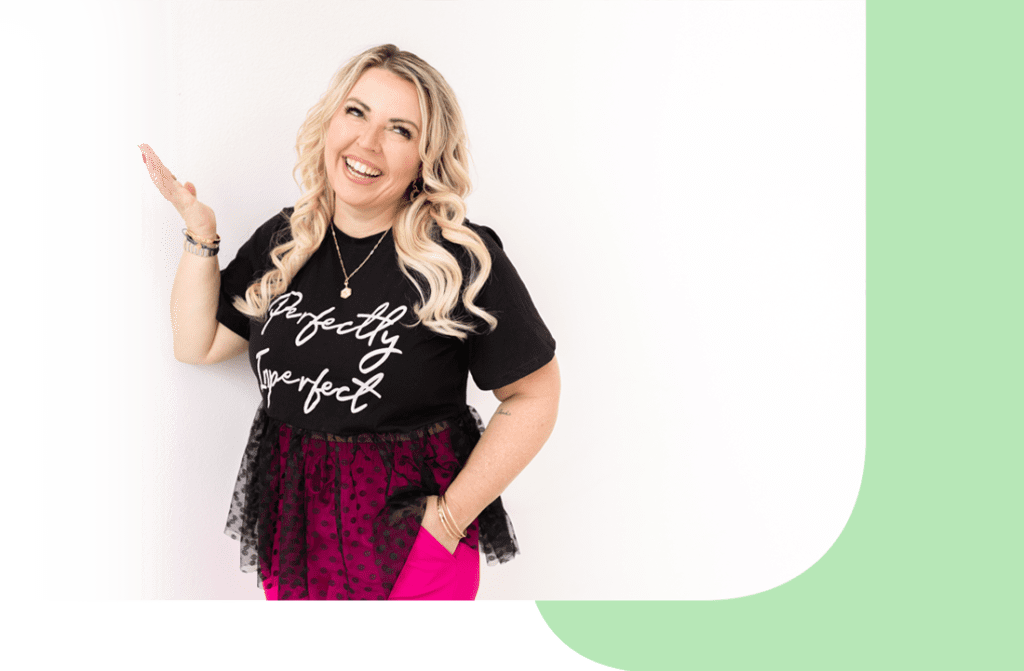 Are you tired of feeling like your early childhood team isn't performing to its fullest potential? Practically Perfect Performance™ is the course that will help get you back on track and give you just the pep in your step to dream in your childcare again.
This innovative and empowering course is designed specifically to teach you how to effectively measure your business metrics using key performance indicators (KPIs) and objectives key results (OKRs). With this knowledge you'll be able to inspire your staff with incentives and job descriptions, as well as create score cards for a higher quality of engagement and contribution from the team.
When it comes to Practically Perfect Performance™, the possibilities are endless with its unlimited access — meaning whenever teams change or low seasons of morale come, you'll have all of the tools necessary in order to implement these teachings again and again.
We're thrilled to share Practically Perfect Performance™ with you, coming very soon! Get ready for positive changes in your team's performance today!